What's new at Success On The Spectrum
Your resource for the latest happenings in ABA therapy.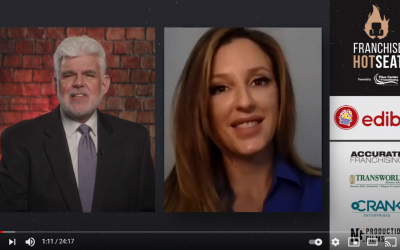 SOS Franchising featured on Franchise Hotseat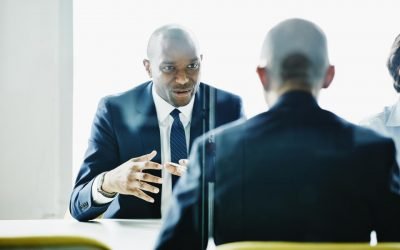 1. Who is your ideal candidate? We are looking for individuals with a passion for helping children with autism. Franchisees do not need ABA experience, any kind of degree, or license. During our...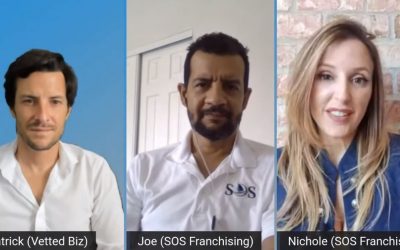 https://www.vettedbiz.com/listing/success-on-the-spectrum/ VettedBiz is the leading platform that supplies data on available franchises in the US. VettedBiz brings transparency to potential...