What's new at Success On The Spectrum
Your resource for the latest happenings in ABA therapy.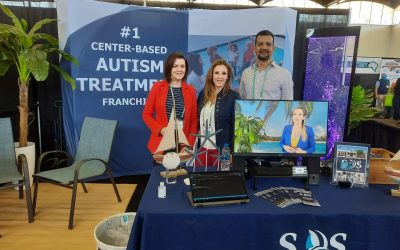 Nichole and Joe talk You about the SOS Franchise opportunity!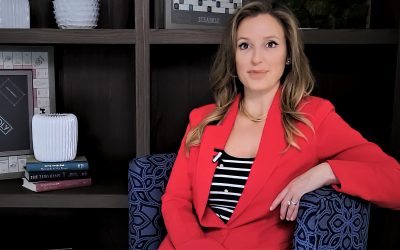 https://youtu.be/2FdQ5COJZ2o Small businesses across America suffered through a financial crunch when coronavirus restrictions had millions of people taking refuge from the virus outbreak by...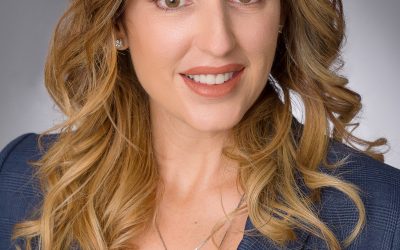 Autism Mom creates a program that helps children gain independence