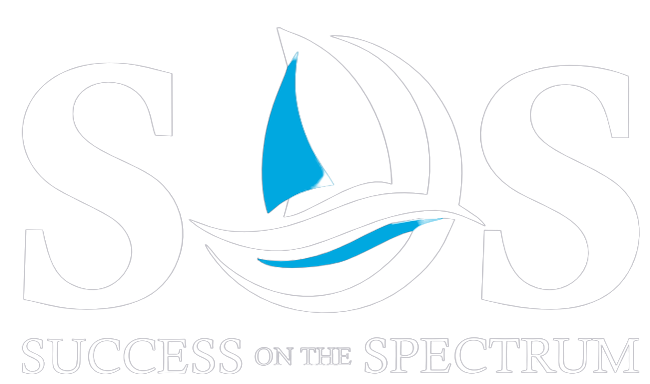 Autism Treatment FranchisE

For franchise info, call or text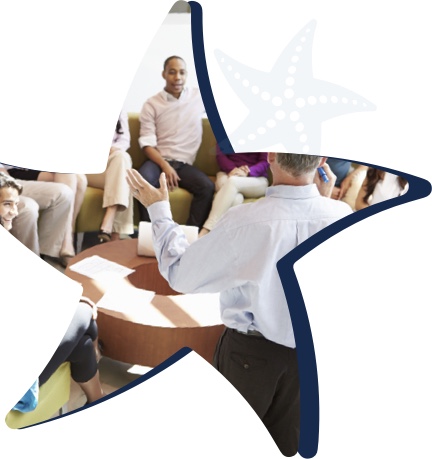 FRANCHISE DEVELOPMENT TEAM
FRANCHISE CONTRACT: Our Franchising Development Team will provide you with a "Discovery Day" to ensure that you understand the entire contract. We will answer any questions you have prior to signing the 5 year agreement.
PROTECTED TERRITORY: 

SOS Franchising will award you with a protected territory. SOS Franchising cannot establish either a company-owned business, franchise nor license another to locate a Success on the Spectrum business within your territory

SITE SELECTION ASSISTANCE: 

While you are ultimately responsible for selecting office space, SOS Franchising will provide assistance to you. We will all provide you with written guidelines for the design and layout of your Center, leasehold improvements, and signage and decor.

FURNISHINGS LIST: 

SOS Franchising will provide you with a list of minimum inventory requirements for all equipment, technology items, furnishings, fixtures and signage necessary for the operation of your Business. SOS Franchising will also provide you with a written list of approved vendors and suppliers to purchase all equipment, products, supplies and services from.

CERTIFICATION ASSISTANCE: SOS Franchising will offer you guidance when obtaining licenses, certifications and applying for permits to operate your business. 

SOS Franchising will offer guidance when applying for in-network contracts with local health insurance carriers.
INITIAL TRAINING:

Before your business opens, SOS Franchising will lead up to 3 people through a two week franchisee training program at our corporate headquarters in Houston, Texas. You will receive the full Operations Manual, hands-on training, and view videos and demos. SOS Franchising will train you to onboard clients, execute our programs, activities and workshops. SOS Franchising will provide you with suggested pricing for services, efficiencies to manage high volume, service standards and general operating procedures. SOS Franchising will give guidelines for record keeping, accounting methods and general administrative procedures
STAFF ACQUISITION: 

SOS Franchising will supply you with recommended hiring guidelines, give you Interview training, and provide you with Employment Forms. Our national partnerships with several universities help ensure that you have a pool of qualified candidates to pull from.
SOFTWARE TRAINING: SOS Franchising

helps you to operate efficiently by leveraging the latest technology and tools. We

will teach you to how use our practice management software , billing and data collection software, and bookeeping and payroll software.
GRAND OPENING ASSISTANCE: 

SOS Franchising will attend your grand opening! Our film crew will interview you and your staff and record the attendees playing at your center. We will create a YouTube video with this footage that you can use for advertising.
SCHEDULED ONGOING ASSISTANCE: 

SOS Franchising will schedule monthly one-on-one meetings with you and your key employees to provide tailored guidance and support.
ON DEMAND ONGOING ASSISTANCE: We also offer on-demand assistance, advice, guidance and experience to you to resolve administrative problems that you may encounter outside the scope of the Operations Manual. SOS Franchising will provide onsite assistance at your request, as we deem necessary

GROUP MENTORSHIP: SOS Franchising schedules one group meeting per month for all CEOs to train together. These meetings can involve a range of activities, such as analyzing the organization's structure and culture, identifying areas where improvements can be made, and developing strategies to address those areas.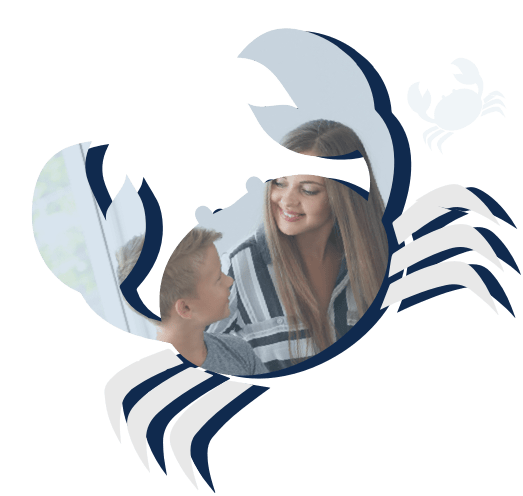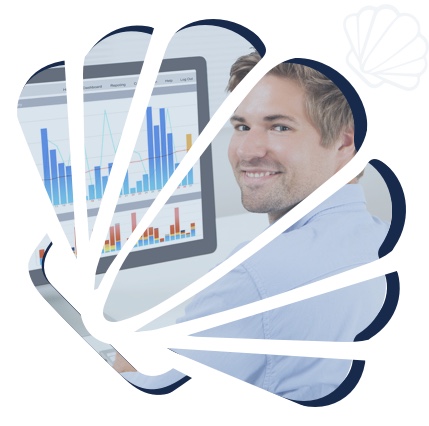 BRAND RECOGNITION: 

SOS Franchising will grant you the non-exclusive right to use the SOS logo and registered trademarks. 

SOS Franchising has created a corporate image that is well established among customers. Consumers are more likely to purchase from a brand they know and understand and about which they are confident, regardless of which location they visit.

LOCAL ADVERTISING: 

SOS Franchising will train you on the most effective strategies of advertising an ABA center. We will also provide you written guidelines for local advertising, marketing and promotions. SOS Franchising will provide you with a company email account and create a web page for your center housed within the Success On The Spectrum website. SOS Franchising will list your location on Google Maps.
NATIONAL ADVERTISING: 

SOS Franchising provides system-wide advertising and maintains the Success On The Spectrum website