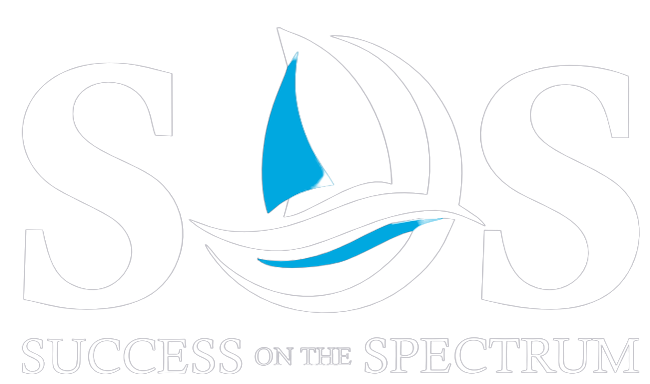 Autism Treatment FranchisE

For franchise info, call or text
Do you want to open your own ABA therapy business?
  Purchasing a franchise gives you the benefit of a proven product while still being your own boss. You will assume the reputation of an established brand that customers can trust.
You don't need any experience in the Autism Treatment field, because SOS Franchising will provide you with all the tools you need to be successful. SOS Franchising offers training and ongoing assistance so that you can confidently run your business.
WHAT IS "SUCCESS ON THE SPECTRUM"?
Success On The Spectrum is
a national Autism Treatment franchise that started in 2016.
SOS has become the fastest growing ABA franchise in the U.S.
An innovative leader in the growing ABA industry, Success On The Spectrum leverages its proprietary technology to provide a low-cost business model that makes it easy to manage and operate.
WHAT DOES SUCCESS ON THE SPECTRUM DO?
Success On The Spectrum is a learning center for children with developmental delays.
Unlike typical school classrooms, our centers are designed to be sensory friendly. Our child to "teacher" ratio is one-to-one, so our clients make the most progress possible in a short amount of time.
Success On The Spectrum's ABA program gives specialized instruction to children who are not currently learning like their peers. We teach children HOW to learn, then gradually reduce or eliminate the individualized support.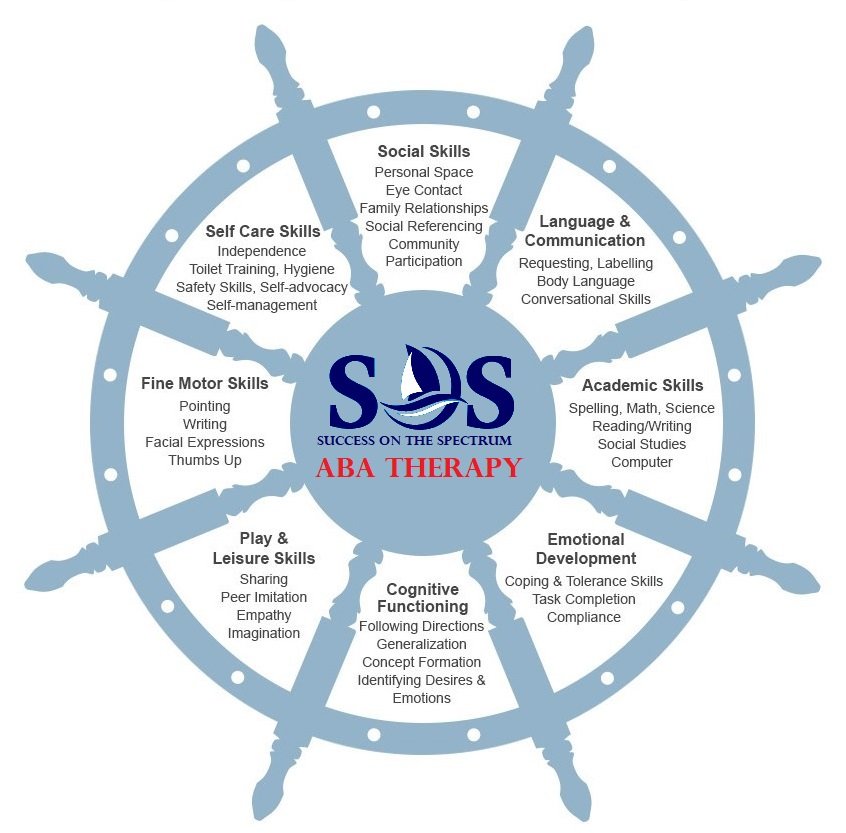 ABA Therapy: specialized instruction that helps children acquire new skills and reduce problem behavior.
Speech Therapy: helps 

improve verbal, nonverbal, and social communication

.
Occupational Therapy:

helps children to become more independent and participate in a wide range of activities.

Social Skills Group Classes:

promotes

growth in social connections and friendship skills.
Success On The Spectrum also engages in community outreach efforts to enhance public knowledge about autism and reduce stigmas associated with the disorder.
Each location hosts events and workshops, not just for the clients they serve, but for community at large, dedicated to supporting autism education and creating social opportunities.
HOW DOES SUCCESS ON THE SPECTRUM MAKE MONEY?
The "tuition" for a child to attend SOS full-time averages $9,000-$10,000 per month.
When a child is diagnosed with Autism Spectrum Disorder, their health insurance will pay for ABA Therapy to treat symptoms. Each week, SOS will send an invoice (aka claim) to the insurance for all time spent with a child. The insurance companies usually direct deposit the money into the SOS bank account within 30 days.
If a school has a child that is not successful in a special needs classroom (no medical diagnosis needed), they seek alternative placement. Schools will pay SOS centers cash to provide an environment that is suitable for their style of learning.
WHAT DOES A SOS OWNER DO?
SOS Franchising will train franchisees how to operate a SOS Center.
The CEOs typically work 30 hours per week and are very involved in daily operations.
SOS CEOs interview and hire staff, do performance reviews, any needed disciplinary action, and payroll. CEOs are also responsible for local marketing and community outreach events.
WHAT EXPERINCE DO I NEED?
You don't need any ABA experince, because SOS Franchising will provide you with all the tools you need to run a successful business.
FRANCHISE DEVELOPMENT TEAM- will help you sign the contract, start an LLC, select a territory, develop the layout of the building, furnish your center, and acquire licensing.
TRAINING TEAM- will help you hire staff, provide a 2 week in person training at our corporate office in Houston TX, be present for your grand opening, and provide ongoing assistance throughout your contract
MARKETING TEAM- will show you to make to most of our branding, train you in the most effective client acquisition strategies, provide national marketing campaigns, and form national partnerships with several universities.
SUPPORT TEAM- will provide unlimited support to you and your key staff, do quality assurance checks, and annual site visits
HOW MUCH DOES IT COST TO OPEN A SOS FRANCHISE
SOS Franchising showcases one of lowest franchise fees in the industry. 
| | | |
| --- | --- | --- |
| Initial Franchise Fee | $39,500 | The Initial Franchise Fee is a one-time, lump sum payment to SOS Franchising at the time the Franchise Agreement is signed (Non refundable) |
| Royalty Fees | 5% | Monthly royalty fees are 5% of your gross revenue (with a cap of $4,000/month) paid to SOS Franchising |
| Total Investment | $313,500 - $851,300 | The total amount necessary to open a SOS Franchise, plus operating expenses for 6 months |
| Cash Requirement | $100,000 | The minimum liquid capital you must have available in order to qualify to become a SOS franchisee |
| Veteran Incentives | 15% off initial franchise fee | A discount offered to military veterans who buy a SOS franchise |
| Term of Agreement | 5 years | The length of time your franchise agreement will last. It is renewable |
WHERE CAN I OPEN MY SOS CENTER?
SOS Franchising is licensed to sell in many states. All SOS centers must be a minimum of 10 miles apart from each other.
We will help you choose a location that has a large population of children and low competition.
Tell us which city you are interested in, and we will create a demographic survey of that area to help you find the best territory!
Once you choose a territory, our team of commercial real estate experts help you find the perfect office space.
SOS Franchising will also help your with the layout of your center. We will also give you a list of furniture, toys, and supplies to buy to fill your center!
Your building will be designed for students to achieve Success On The Spectrum.
Mock classrooms within your center to get kids "school ready"
Private staterooms for distraction-free environments
Social / Activity rooms to encourage cooperative play and social interaction
A parent viewing room complete with coffee and wifi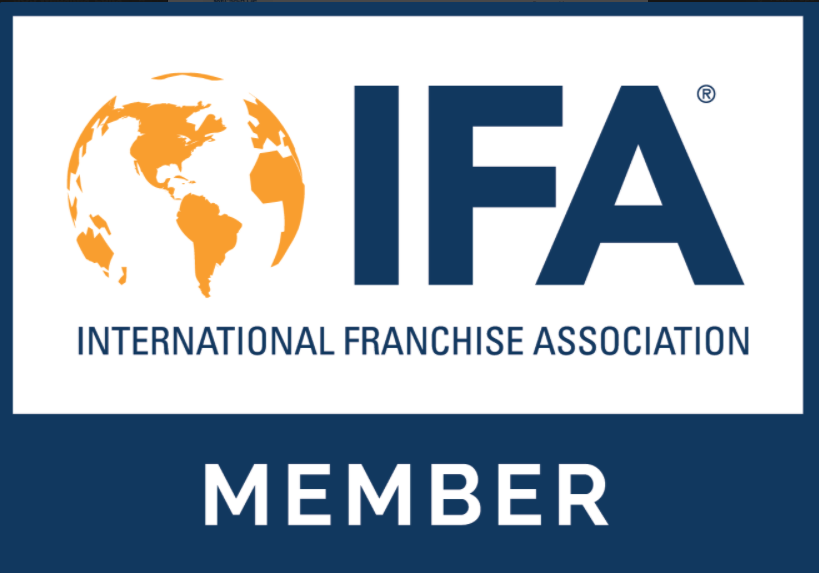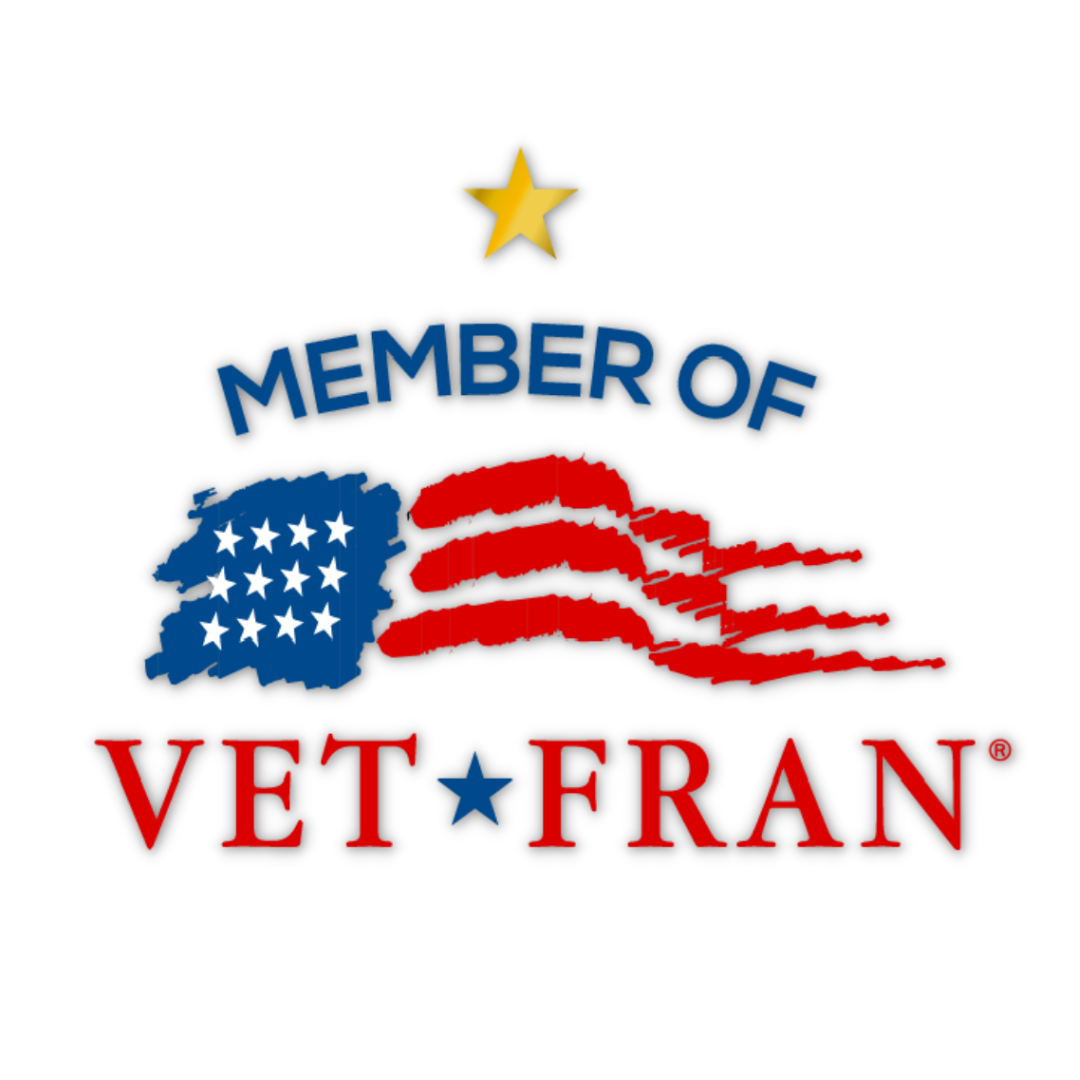 Success On The Spectrum is a proud member of the International Franchise Association.