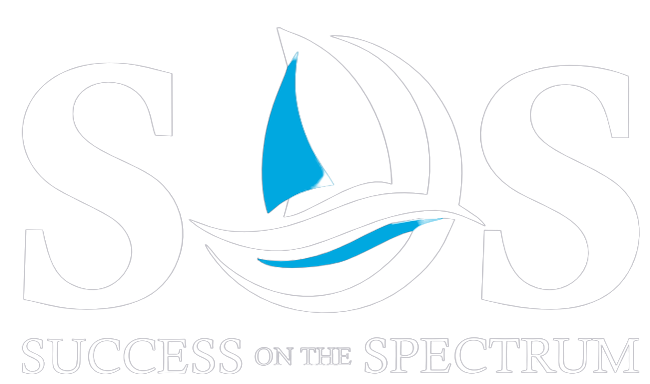 Autism Treatment FranchisE

For franchise info, call or text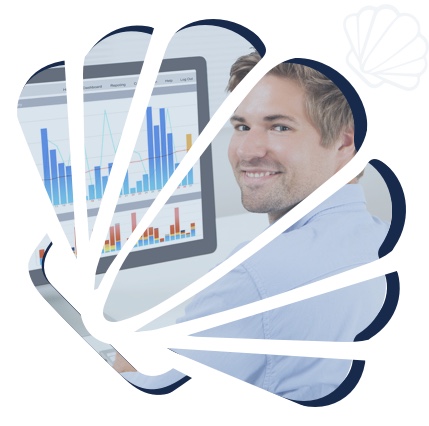 Estimated start-up costs for U.S. locations range from $313,500 – $851,300
SOS Franchising looks for franchisees to have at least $100,000 in liquid capital and a minimum credit score of 700.
SOS Franchising does not offer any direct financing arrangements, but we are able to refer you to lenders that have served past franchisees. We are also listed on the SBA Franchise Directory.
Currently Operating Franchises
Total Start Up Investment
All the money you'll need to open a Success On The Spectrum franchise and run it for 6 months.
We supply you with a complete purchase list and guidelines.
| | | |
| --- | --- | --- |
| Franchise Fee | $39,500 | The Initial Franchise Fee is a one-time, lump sum payment to SOS Franchising at the time the Franchise Agreement is signed (Non refundable) |
| Monthly Royalty Fees (x 6 months) | $11,700 | Monthly royalty fees are 5% of your gross revenue (with a cap of $4,000/month) paid to SOS Franchising each month. |
| Local Advertising Fees (x 6 months) | $500 | You must spend a minimum of $300 per quarter on local advertising. You must report your local advertising expenditures to SOS Franchising |
| Licencing | $1,700 | We estimate that you will spend between $900-$2,500 for business permits, certifications, professional fees and Association Dues |
| Leasehold Improvements | $87,000 | Varies, but we estimate you will pay between $0 - $175,000 in construction cost before moving into your office space (you will negotiate this with your landlord). You may also have to get a construction permit from the city |
| Rent (x 6 months) | $66,000 | Varies, but we estimate you will pay between $7,000-$15,000 per month in rent for a 3500-5000sqft office. This number includes a deposit and 6 months of rent. |
| Utilities (x 6 months) | $6,000 | Varies, but we estimate you will pay about $1,500/mo for electricity, phones, internet, water, trash, etc |
| Signage | $8,000 | Varies, but we estimate you will pay between $2,000-$15,000 to put signs outside your building, on your front door, and inside your lobby. You may also have to get a sign permit from the city |
| Technology | $14,000 | Varies, but we estimate you will pay between $8,000-$20,000 for computers or laptops, tablets, printers, copier, scanner, router, modem, flat screen televisions, camera surveillance system, phones |
| Software (x 6 months) | $6,000 | Varies, but we estimate you will pay between $5,500-$8,000 for six months of Anti-virus / Anti-Malware, Billing Software, Data Collection software, Electronic Medical Records, Email, etc |
| Furniture | $13,000 | Varies, but we estimate you will pay between $5,000-$30,000 for desks, chairs, toys, decor, fridge, etc |
| Office Supplies | $5,000 | Varies, but we estimate you will pay between $4,000-$6,000 to stock office supplies such as ink, paper, clip boards, paper shredder, laminators, etc |
| Grand Opening | $2,000 | Varies, but we estimate you will pay between $1,000-$3,000 for your grand opening party, including marketing, food, decorations, activities, DJ, etc |
| Payroll (x 6 months) | $180,000 | Varies, but we estimate you will pay a BCBA $6,500/mo, RBTs $10,000/mo, office manager and yourself $8,000/mo |
| Uniforms | $1000 | You must purchase uniforms from SOS Distribution for each RBT |
| Insurance (x 6 months) | $4,200 | Varies, but we estimate you will pay $700/mo for Insurance. We will provide you with the guidelines for purchasing General liability, Professional liability, property insurance, business interruption insurance, and workers comp insurance |
| Just In Case | $30,000 | It's always good to have additional funds for unexpected operating expenses and cash flow |
| TOTAL | $313,500 - $851,300 | |