Success on the spectrum IS A NATIONAL AUTISM TREATMENT FRANCHISE
The SOS brand is expanding! Now is the time to open your own business in the autism treatment market. The combination of science, a fun environment, community outings, safety and high parent involvement sets SOS apart from the competition.

For franchise info, call
OUR FRANCHISE DEVELOPMENT TEAM WILL ASSIST YOU IN ACQUIRING AN OFFICE SPACE AND DESIGNING THE BEST LAYOUT
Your building will be designed for students to achieve Success On The Spectrum.
Mock classrooms within your center to get kids "school ready"
Private staterooms for distraction-free environments
Social / Activity rooms to encourage cooperative play and social interaction
A parent viewing room complete with coffee and wifi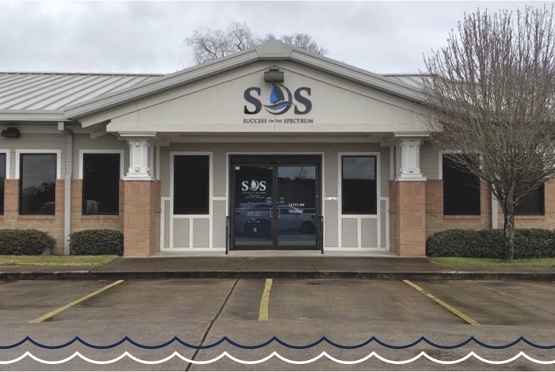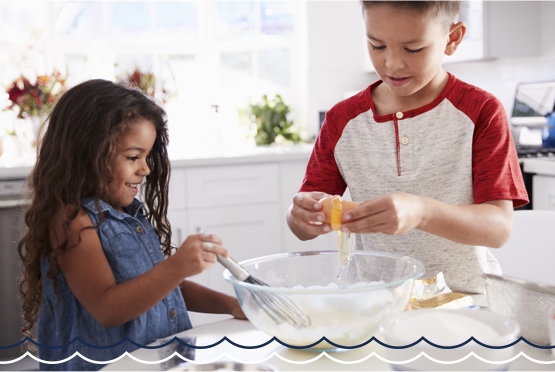 Your center will provide the following programs:
ABA Therapy: specialized instruction that helps children acquire new skills and reduce problem behavior.
Speech Therapy: helps 

improve verbal, nonverbal, and social communication

.
Occupational Therapy:

helps children to become more independent and participate in a wide range of activities.

Social Skills Group Classes:

promotes

growth in social connections and friendship skills.
SOS FRANCHISING
WAS FOUNDED IN
2015
AMOUNT NEEDED
TO OPEN A CENTER
$205k – $315k
CURRENT NUMBER OF 
SOS FRANCHISES
8
What are you waiting for?
Contact us about opening your own Success On The Spectrum franchise.