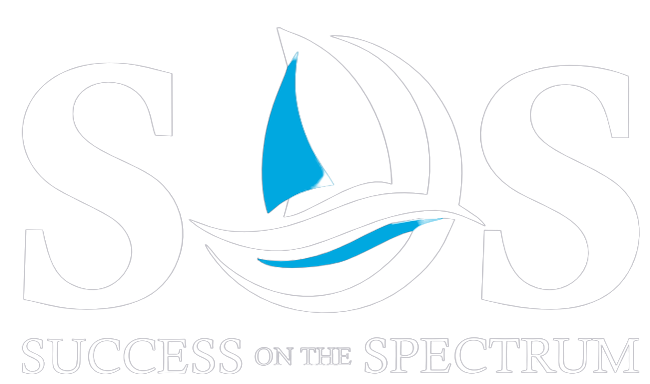 Autism Treatment FranchisE

For franchise info, call or text
COMMUNITY OUTREACH
Success On The Spectrum is known for it's activism and community involvement. Each month, Success On The Spectrum hosts free social events for the public. Among the most popular events are the Annual Autism Prom, Autism Festival, and Parent Training Workshops.
The purpose of their community outreach program is to promote social inclusion for families affected by Autism, reduce the stigma around autism, spread Success On The Spectrum's message, and provide fun activities for kids and parents alike.. Founder Nichole Daher states, "Every child should be able to enjoy activities like this without the fear of being judged or rejected. We are making memories for these kids. I love that we can offer these events. Some of these kids would never experience things like prom otherwise."
Meet Our Founder, Nichole Daher
Nichole is an autism Mom with a mission to help children on the spectrum grow into independent adults. Her business model combins of the most effective methods of ABA science with a fun, safe environment to encourage the most progress possible!
After the original two centers filled to capacity, Nichole founded SOS Franchising in order to share her mission with other passionate business owners.
Nichole is passionate about helping children with autism and growing SOS into a successful national franchise organization.
What are you waiting for?
Contact us about opening your own Success On The Spectrum franchise.